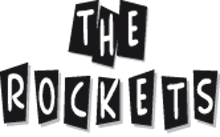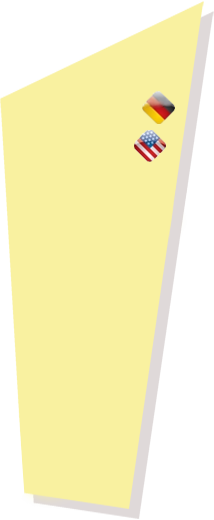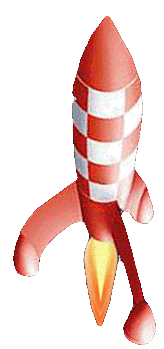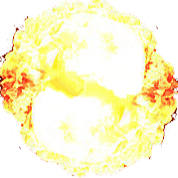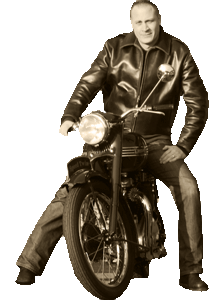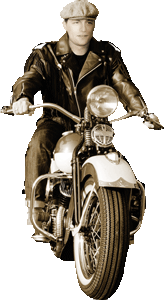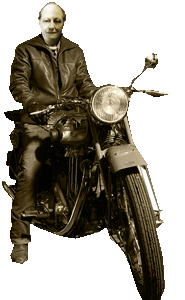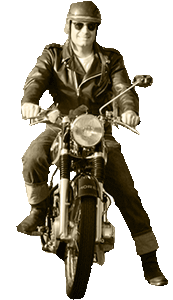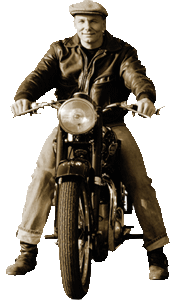 The formation of the band The Rockets took place in December 2007. After Marcus Calonder (Jerry) left the formation Jerry and the Rockets in spring 2007, we were looking for a new singer.
Our situation at that time was not easy, because several concert contracts had still to be fulfilled and the new CD "Takin' off" had just been released. The already agreed concerts we performed with different temporary singers. Unfortunately there was nobody among them who really suited us. The good lead singers were already playing in another band or we didn't find each other from all sorts of reasons.
In December 2007 our drummer heard by chance in a recording studio the recordings of the Rockabilly band Hardcase from Zurich.
He immediately perceived that the singer of this band has a very good voice and got in touch with him. A first meeting was arranged and we soon realised that we have the same ideas about music. As Hardcase was in the break-up phase, the frontman was looking for a busy Rock 'n' Roll band.
So it happened as it was bound to happen - and we had our new lead singer Swen "Dutch" van Altena. Thus the band The Rockets was formed.
Similar to the previous formation The Rockets still play songs from the late 40's to the early 60's. Only the sound has changed a bit. Dutch doesn't play the piano but the rhythm guitar.
Apart from various cover versions we also play a great many tracks of our own.
We play a very wide range of music. From pure Rockabilly, Western Swing, Hillbilly, Boogie, Jive to Swing or even Blues. We try to adapt our programme according to the audience.
Dressed in a suitable outfit, we are able to delight the listeners at a wedding or a company event. Another time we play in cowboy gear old Hillbilly or Western Swing numbers at a Country Festival.
Or else at parties, in Pubs, Jazz venues or other concerts everything connected with good and above all genuine old Rock 'n' Roll.
The Rockets are equipped with a very good infrastructure.
We have several sound systems for the acoustic irradiation of small to medium-sized rooms (e.g. gyms). So whoever books us doesn't have to call a PA rental extra. The volume is never a problem for us. If you prefer soft music you can book us without electric current, i.e. acoustic. It is possible that a second band uses our PA and if necessary even the backline. But only after previous arrangement.